made here.
feel good.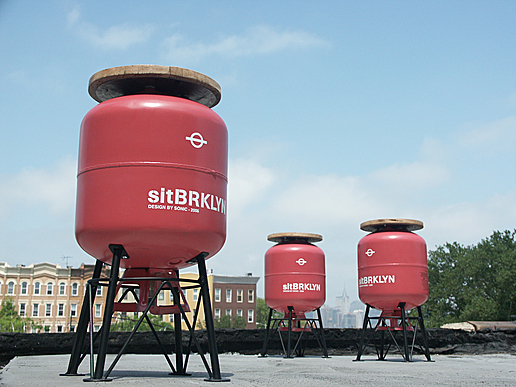 sitBRKLYN - Sonic Design

$900
24"h x 14"w x 14"d
Steel Tanks - Siberian Larch

Made from discarded steel helium tanks to fill party balloons, SONIC brings together recycling with industrial chic. The steel structure and reclaimed Siberian larch evokes old wooden water tank. Currently in the showroom.

Contact
718 218 8666
[email protected]
copyright © 2017 Voos Furniture - all rights reserved.
April 12, 2017
In order to view this site better, you need Flash Player 9+ support!