made here.
feel good.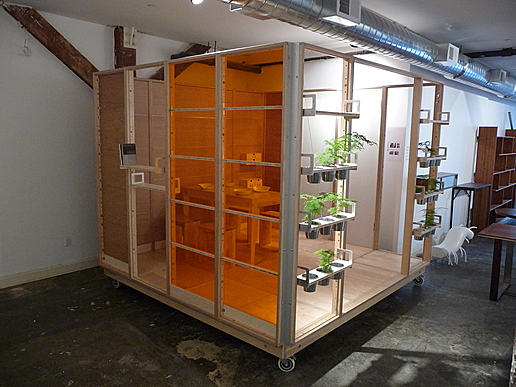 VersaRoom Modular Room System - Deger Cengiz

price upon request
84"h x 106"w x 110"d
Natural Birch Plywood, water-based polyurathane

VersaRoom is a modular system for easily building private spaces within larger common spaces. The entire system is easily assembled and disassembled in a couple of hours with basic tools. The room sizes are changed easily by adding or removing floor panels and wall frames. All of the wall panels, shelves, lights and planter boxes are interchangeable and adjustable by four inch increments. The rooms sit on either wheels or adjustable footings. Currently in the showroom.

Contact
718 218 8666
[email protected]
copyright © 2017 Voos Furniture - all rights reserved.
April 12, 2017
In order to view this site better, you need Flash Player 9+ support!