made here.
feel good.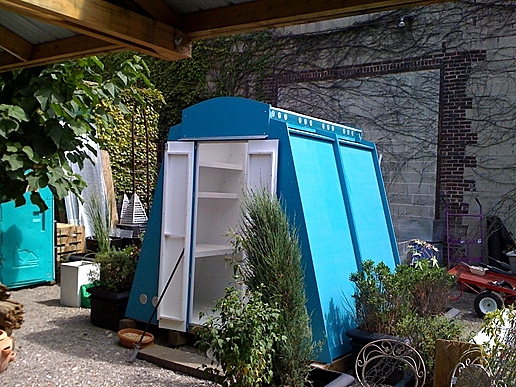 Jungle Shelter - Deger Cengiz

$9,000
96"h x 96"w x 96"d x
marine plywood

Jungle Shelter is originally developed for a client with specific needs. The prefabricated shelter consist of 4 storage cells, 2 double-doors and 1 roof. The modular structure is easy to customize, set-up, dissassmble and re-locate. Entire system is connected only 5/16 bolts and nuts.

Contact
718 218 8666
[email protected]
copyright © 2017 Voos Furniture - all rights reserved.
April 12, 2017
In order to view this site better, you need Flash Player 9+ support!