made here.
feel good.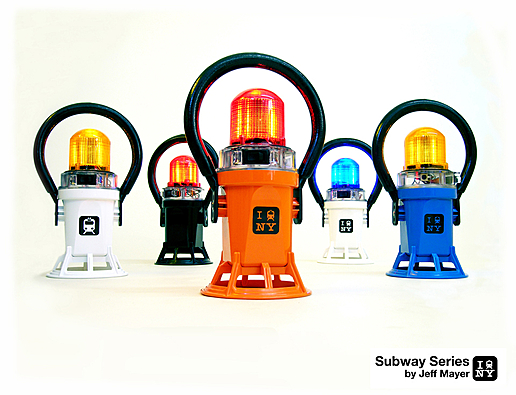 The Lantern -

$160
12"h x 6"w x 6"d
ABS Plastic and LED Light

Same Lanterns Used By The NYC Engineers Underground In The Subway Tunnels, customized for 718 Made in Brooklyn. Currently in the showroom.

Contact
718 218 8666
[email protected]
copyright © 2017 Voos Furniture - all rights reserved.
April 12, 2017
In order to view this site better, you need Flash Player 9+ support!