made here.
feel good.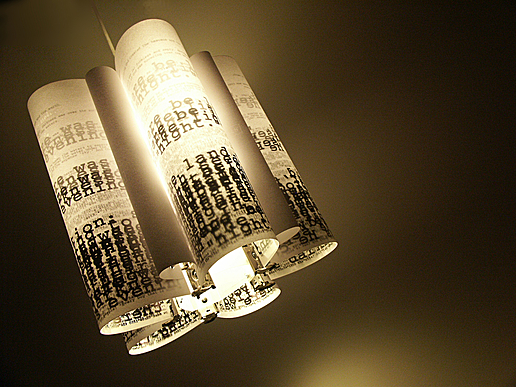 Binder Light - Sonic Design

$500
9"h x 12"w x 12"d
Acrylic- Polycarbonate

The basic structure of this light consists of 5 binder mechanisms allowing the owner to create their own shades using a standard home printer. A central acrylic diffuser, housing a fluorescent light source, does the rest. Currently in the showroom.

Contact
718 218 8666
[email protected]
copyright © 2017 Voos Furniture - all rights reserved.
April 12, 2017
In order to view this site better, you need Flash Player 9+ support!