made here.
feel good.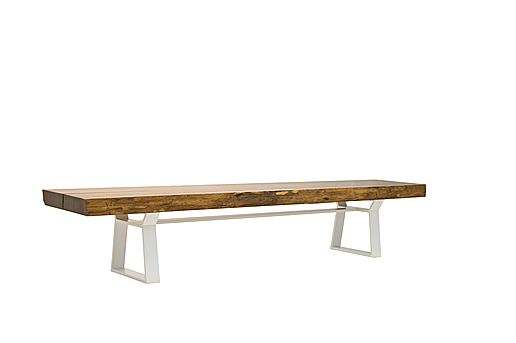 Slab Bench - Frank Cresencia

$2,400
15"h x 78"w x 16"d
Air-dried Walnut, Powder-coated Steel

This beautiful slab of American Black Walnut was air-dried for nearly 25 years before being made into the top for this bench. The ends were cut at a slight angle, while a hand-rubbed oil and polyurethane finish preserves the beauty and color of the wood. The white, powder-coated steel frame adds a modern feel to the clean lines of this piece.

Contact
718 218 8666
[email protected]
copyright © 2017 Voos Furniture - all rights reserved.
April 12, 2017
In order to view this site better, you need Flash Player 9+ support!