made here.
feel good.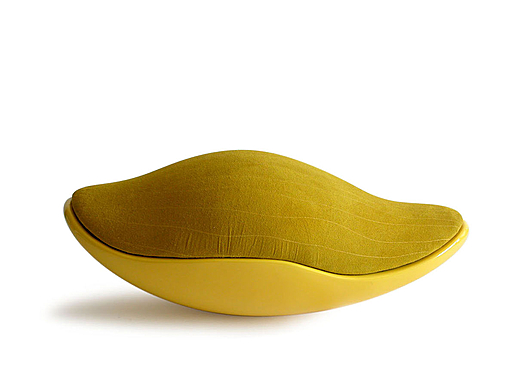 GOCHE - Rocker - Rosma Gutierrez

$3,100
15"h x 48"w x 24"d
Fiberglass, Aircraft Paint, Leather, Bending Ply, Polyurethane Foam

Inspired by the odd-yet-pleasing form of armadillos, platypus, anteaters and tapirs and the desire to keep our inner child alive and kicking.

Contact
718 218 8666
[email protected]
copyright © 2016 Voos Furniture - all rights reserved.
June 26, 2016
In order to view this site better, you need Flash Player 9+ support!