made here.
feel good.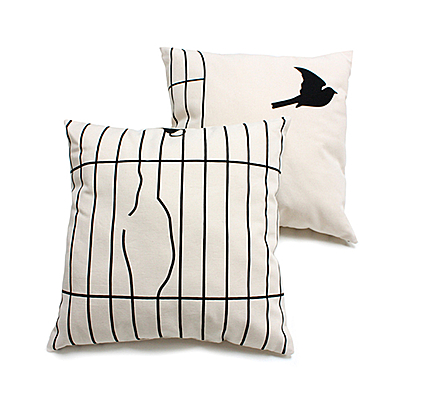 Finally free? pillows - Marianne van Ooij

$60
16"h x 16"w x 2"d
Screenprinted cotton

This pillow comes in two versions. Depending on your outlook in life, choose the pillow that fits your mood best. Black screenprint on heavy ecru cotton.

Contact
718 218 8666
[email protected]
copyright © 2017 Voos Furniture - all rights reserved.
April 12, 2017
In order to view this site better, you need Flash Player 9+ support!