made here.
feel good.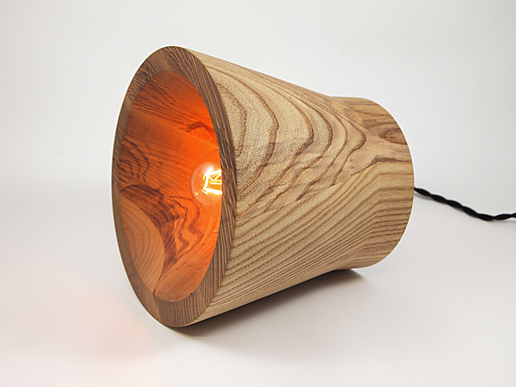 Tumble Lamps - Dino Sanchez

$720
8"h x 9"w x 9"d
Solid ash, ceramic fitting, braided cloth cord

Tumble lamps are turned out of solid ash and are meant to sit upright or "tumbled" on their sides for a more unexpected presentation. Light is expressed from the core of the lamp as a subtle amber glow and adds warmth to any room setting. Available in 3 profiles.

Contact
718 218 8666
[email protected]
copyright © 2017 Voos Furniture - all rights reserved.
April 12, 2017
In order to view this site better, you need Flash Player 9+ support!