made here.
feel good.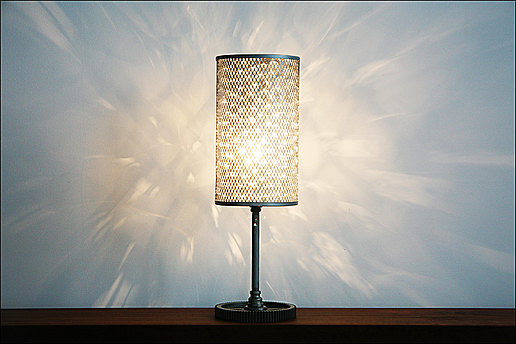 Gear Lamp 2 - Walsh Metalworks

$520
22"h x 8"w x 8"d
Metal Gear and Stem, Diesel Engine Air Filter, Clear Acrylic Balls

The base of this lamp was rescued from the former Esquire Boot Polish Factory, and the shade is a reincarnated diesel engine air filter. Other sizes and styles of this lamp are available, made to order, through VOOS.

Contact
718 218 8666
[email protected]
copyright © 2017 Voos Furniture - all rights reserved.
April 12, 2017
In order to view this site better, you need Flash Player 9+ support!