made here.
feel good.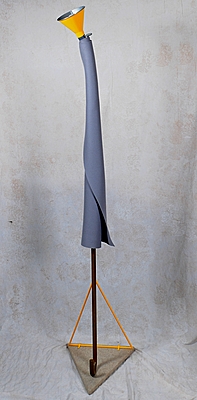 Dusseldorf Female - Gasimov

$1,800
80"h x 17"w x 21"d
steel, felt

Inspired by Fluxus Art and dedicated to Joseph Beuys, Dusseldorf lamps are designed as male and female using virgin felt, steel and leather. Currently in the showroom.

Contact
718 218 8666
[email protected]
copyright © 2017 Voos Furniture - all rights reserved.
April 12, 2017
In order to view this site better, you need Flash Player 9+ support!